Lt. Governor Rutherford Visits Vaccination Clinic at Union Craft Brewing in Baltimore City
ANNAPOLIS, MD—Lieutenant Governor Boyd K. Rutherford today visited a community vaccination clinic at Union Craft Brewing in Baltimore City. The clinic provided free, no-appointment-necessary first doses of Moderna and single-dose Johnson & Johnson COVID-19 vaccines.
"Not everyone has prioritized getting a vaccine, even as more businesses open up and people go back to their pre-pandemic lives," said Lt. Governor Rutherford. "Partnering with local businesses, like breweries and concert venues, will make it more convenient and less of a chore for younger people who want to socialize safely."
The clinic, hosted in partnership by the Maryland Department of Health and Rite Aid, is one of the first promotional partnerships with a brewery in Maryland. The clinic is also part of the GoVAX Summer Tour, which will bring mobile clinics and vaccine outreach to cultural and community events, bars and breweries, and popular destinations across the state.
Governor Hogan will officially launch the GoVAX Summer Tour tomorrow at Seacrets in Ocean City, with additional clinics planned on the Eastern Shore and in Western Maryland.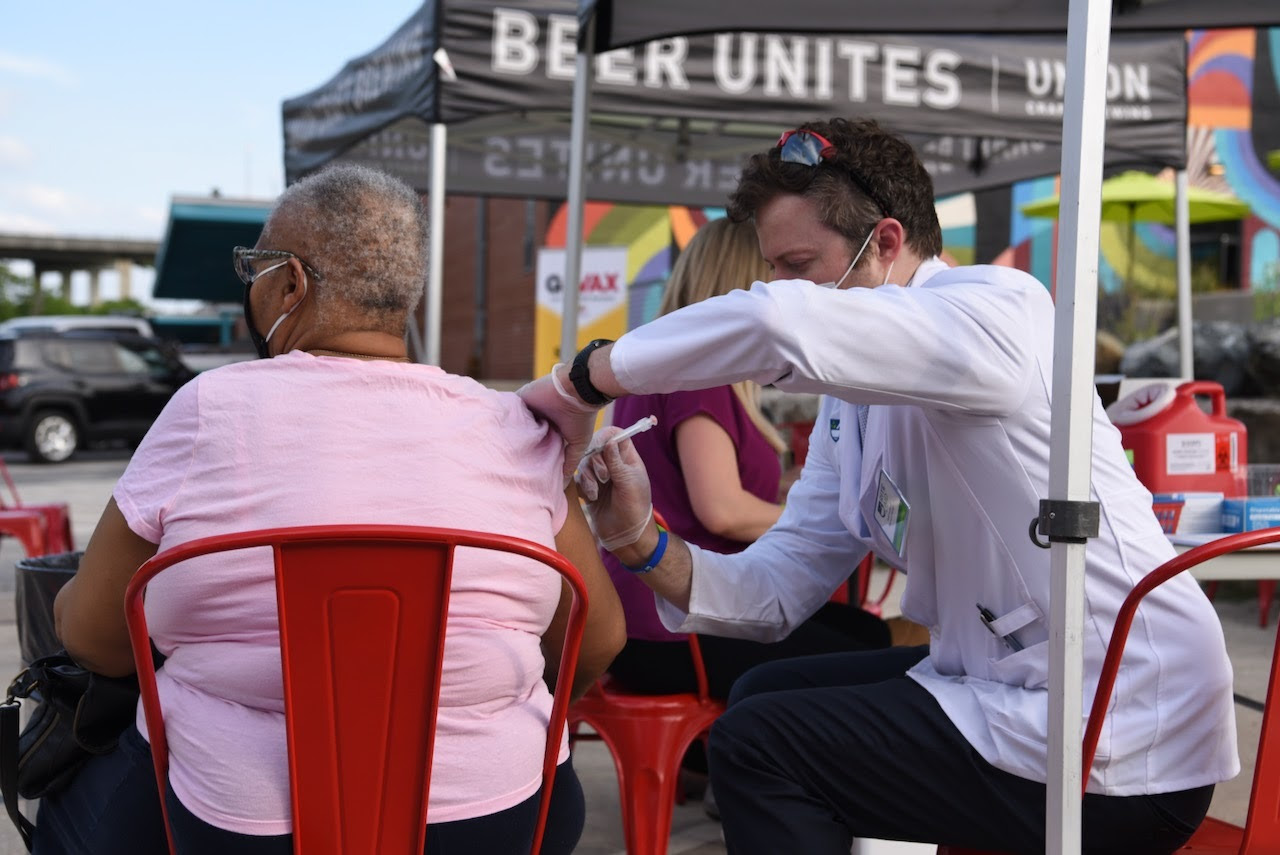 Marylanders 18 and older who get vaccinated at these clinics are automatically entered into the state's $2 million VaxCash promotion.
For more information on COVID-19 vaccines, visit covidLINK.maryland.gov.
-###-